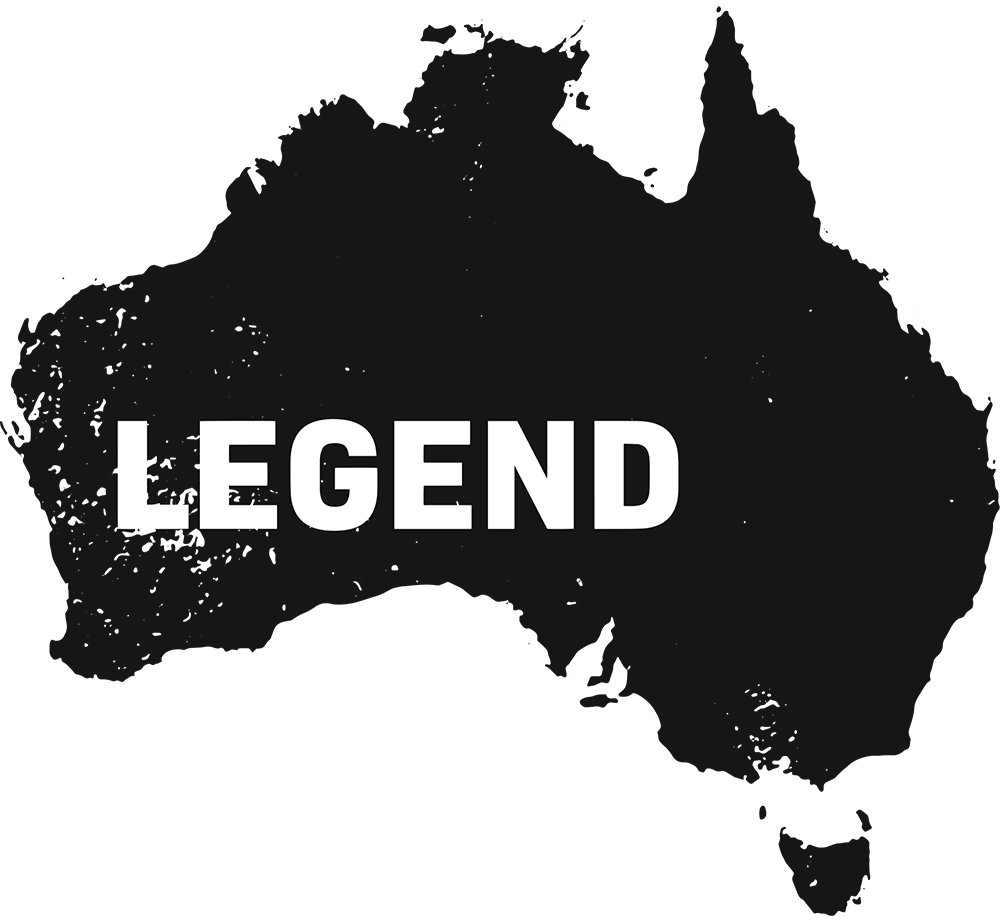 "Legend!" – An exclamatory remark used in Australia to compliment one's performance, contribution, or overall character. Something that is larger than any one person. Timeless.
LEGEND – A wine import and wholesale company bringing the very best of Australian wine to the American market. An advocate for accessible wine education and heightened enthusiasm for Australian wine world-wide

In the works for nearly as long as Legend has been, How to Drink Australian released on three continents August/September of this year!
There has never been a more exciting moment to drink Australian wine, and this book will help you do it!
Dozens of original, detailed regional maps
Hundreds of producer profiles
Original work from two Australian artists
Jaw-dropping photography
'How to Drink Australian is INCREDIBLE. The most comprehensive book on the best Australian wines. It's not an easy feat to bring together so much information, diving deep into the intricacies of the great regions, producers and terroirs of Australia. A must have on every wine lover's book shelf.' – Rajat Parr
'As an American sommelier, Australia was really one of those places that I thought was mostly full of funny critters and over-hyped wines. That is, until I met Jane and Jon – they showed me that this is a land of terroir and growers who rival many of their European counterparts. This book further solidified me falling in love with this wild continent so rich with history and a new generation of wines. An important read for both wine geeks and novices alike!' –Victoria James
'A refreshing take on Australian wine. Colour, facts, figures, personalities – all masterfully and sensitively interconnected.' – Peter Gago
'Capturing all the complexities of wine in contemporary Australia is a massive job, but Jane and Jon and their team of collaborators have absolutely nailed it: How to Drink Australian is an exhaustive, insightful, invaluable new guide to what's going on right now in the vineyards and cellars – and, crucially, the hearts and minds – of winegrowers right across this dynamic country.' – Max Allen
As someone who has followed the Australian wine scene since 1992, it is about time for this great book by Jane Lopes and Jonathan Ross. So much has changed, not just in the past 30 years – the last 10 alone have been revelatory. To have them walk us through these changes and these wine regions, is so timely.' – Bobby Stuckey