LEGEND is co-founded by Jane Lopes and Jonathan Ross, a wife and husband team who between us have close to forty years experience in the wine industry. We have lived and worked in Melbourne, Australia as well as San Francisco, Los Angeles, Chicago, Nashville, New Jersey, and New York. Our diverse experience has helped us to intimately understand the needs of Australian wineries as well as American sommeliers and consumers.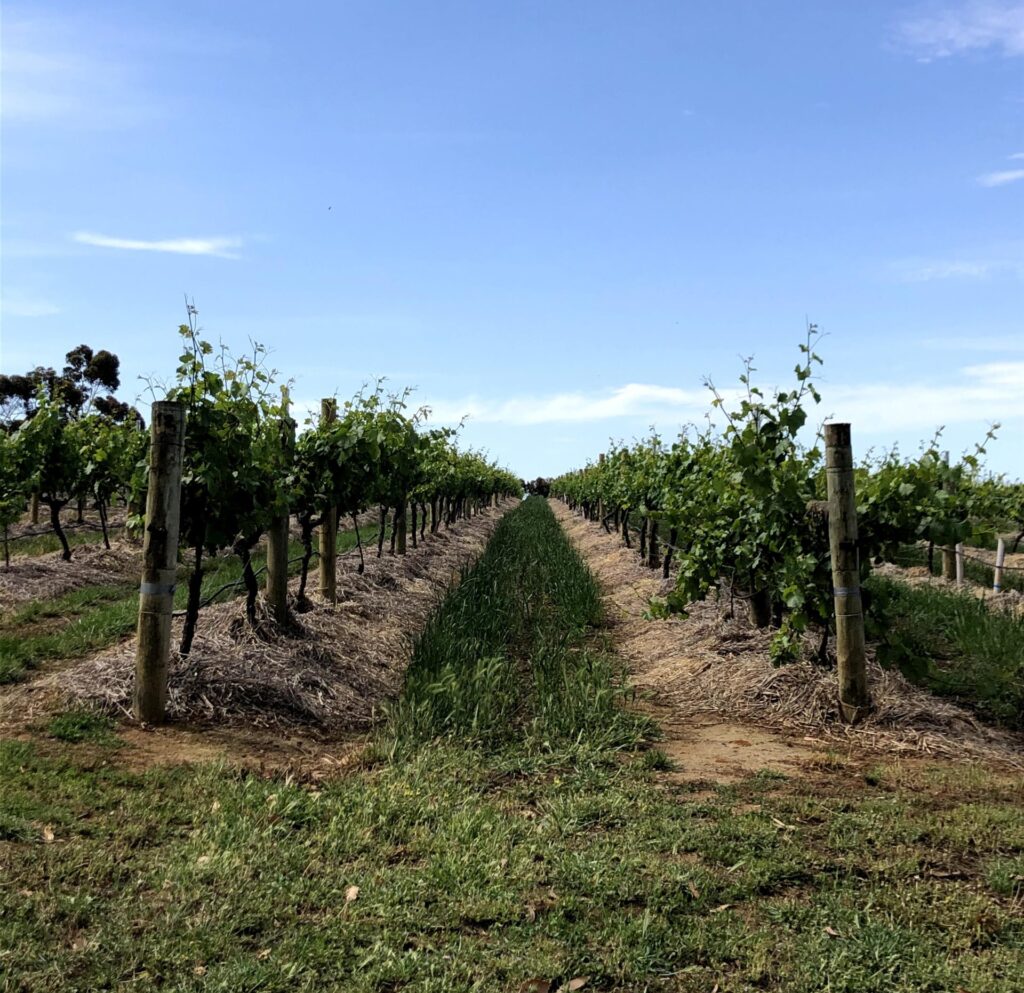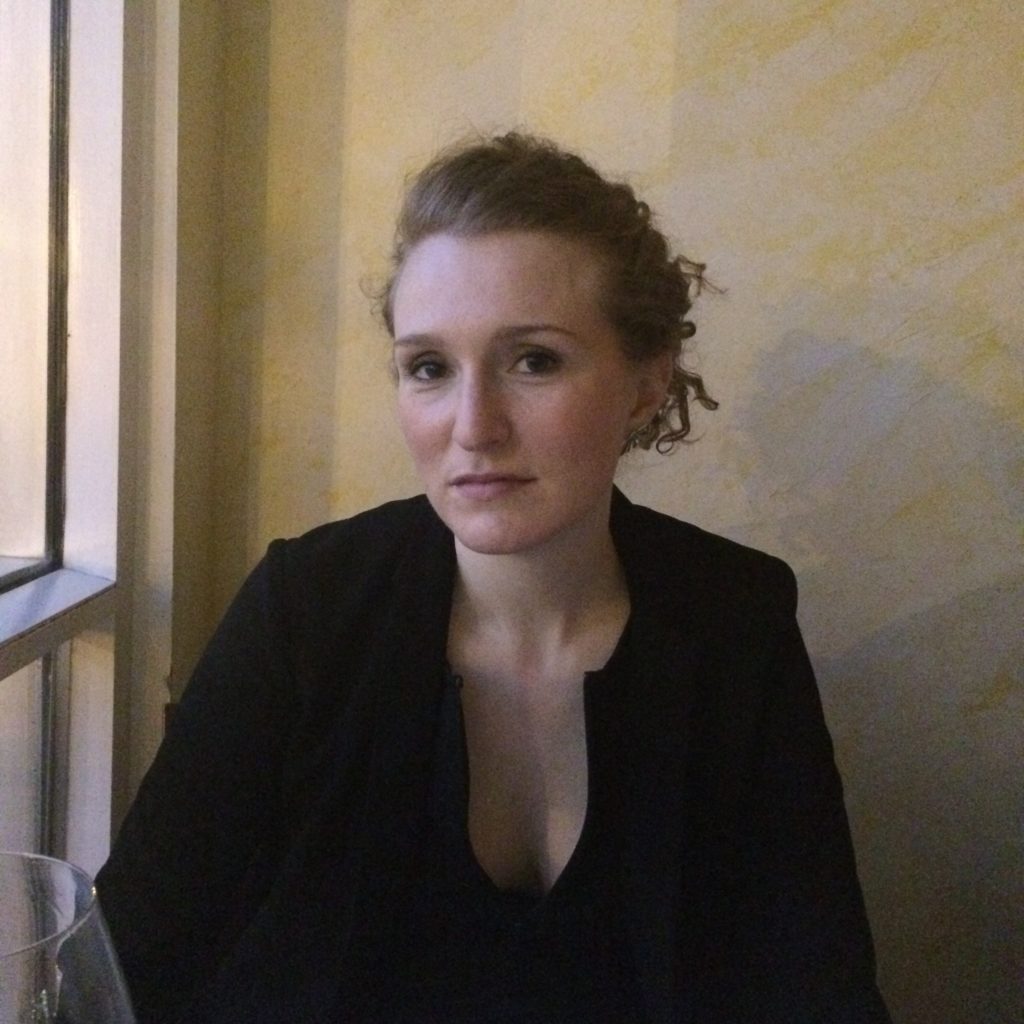 Jane graduated with a degree in Renaissance Literature from the University of Chicago, but soon found her passion in the wine industry. Throughout her career, she has worked at many prestigious restaurants and bars, such as The Violet Hour (Chicago), The Catbird Seat (Nashville), Eleven Madison Park (New York) and Attica (Melbourne). In 2018, Jane passed the Master Sommelier exam, becoming one of only 35 women in the world to do so. Her first book, an educational and personal guide to the world of wine, was published in September of 2019
Jonathan studied sports medicine and architecture before realizing his love for wine and the hospitality industry. Jonathan was a member of the award-winning wine team at Eleven Madison Park starting in 2012, and held the title of Head Sommelier from 2015. After moving to Australia, he took on the role of Beverage Director for the premium restaurants of the world-renowned Rockpool Group. In 2017, Jon passed the prestigious Master Sommelier exam. He makes his own wine in Australia under a label called Micro Wines, which is sold in Australia and the United States.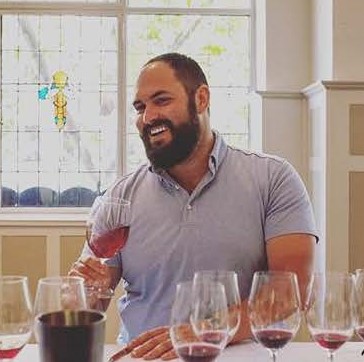 We would be remiss to not mention our fury companion, Bo. Upon our return to the US, Bo stayed behind to manage relationships for us in Australia, and will return to the US once she feels it's safe for her to fly again recently returned to the US in June of 2021. She is now based at LEGEND HQ, in Nashville, TN, and is always excited to meet new Australian wine lovers!